DO YOU HAVE A HEART AND PASSION TO PRODUCE DRAMATIC GOSPEL PRESENTATIONS FOR UNREACHED PEOPLE?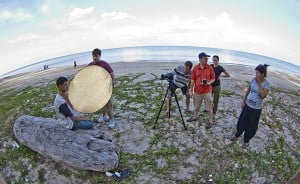 This course is open to the Body of Christ. No prior mission or media experience needed.
The "Frontier Filmmaking Seminar" (FFS) is a six-week training workshop that includes a practical field assignment where participants work together with a experienced film crew to produce an evangelistic dramatic film in the language and culture of an unreached people group. We cover basic training in a variety of filmmaking disciplines and expose you to the unique cross-cultural methods we use to communicate the Gospel of Jesus Christ.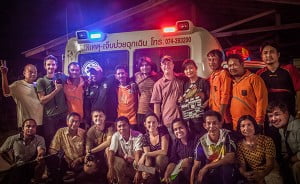 No DTS prerequisite. FFS is accredited with the University of the Nations. 6 weeks (6 credits)
Testimony:
"We sent one of our staff, to the Frontier Filmmaking Seminar in Chiang Mai last year. That course helped her immensely by providing her with skills, experience and vision for the upcoming video projects we are doing here with the 20/20 vision. We understand the need to create professional, inspirational and entertaining videos in order for the message to be heard and understood. Thank you Create International for setting the bar high."
Kent, Managing Director, Bengal Creative Media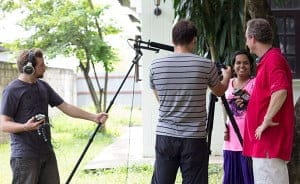 Upcoming FFS 2014 May 15-June 15th North India Please pray for the successful completion of a film for the "G" people of Northern India with the staff and students of this current FFS.
Potential FFS training locations 2015 Eqypt, China, Nigeria,
Contact us for more information or to invite a FFS to your area: creategcrc@gmail.com